Ang tema sa BXL niining China Food and Drinks Fair mao ang "Pagsulti sa Mga Istorya sa Produkto nga adunay Pagkamamugnaon": BXL Famous Wine Experience Showroom, Brand Experience Showroom, Light Bottle Experience Warehouse Sauce Wine Experience Showroom, New Style Experience Showroom, ug Cultural and Creative Experience Warehouse , unom ka creative experience showrooms aron isulti ang mga istorya sa produkto sa mga negosyo ngadto sa mga kustomer.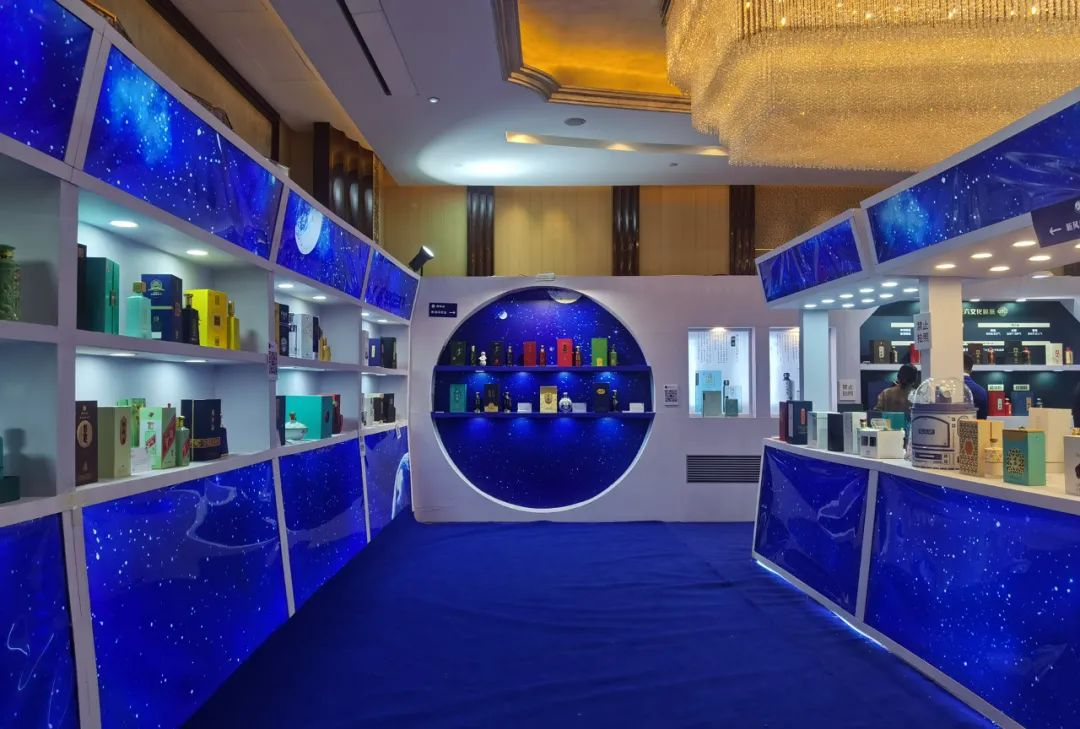 Uban sa kapin sa 22 ka tuig nga kasinatian sa disenyo sa packaging, ang BXL Creative kanunay nga nag-insistir sa labing mamugnaon nga mga solusyon alang sa matag kustomer nga adunay limitado nga oras.
Ang one-stop creative experience warehouse sa BXL Creative adunay tema sa pagsuhid sa panaw sa mga bituon.Ang showroom napuno sa pagbati sa usa ka interstellar nga umaabot.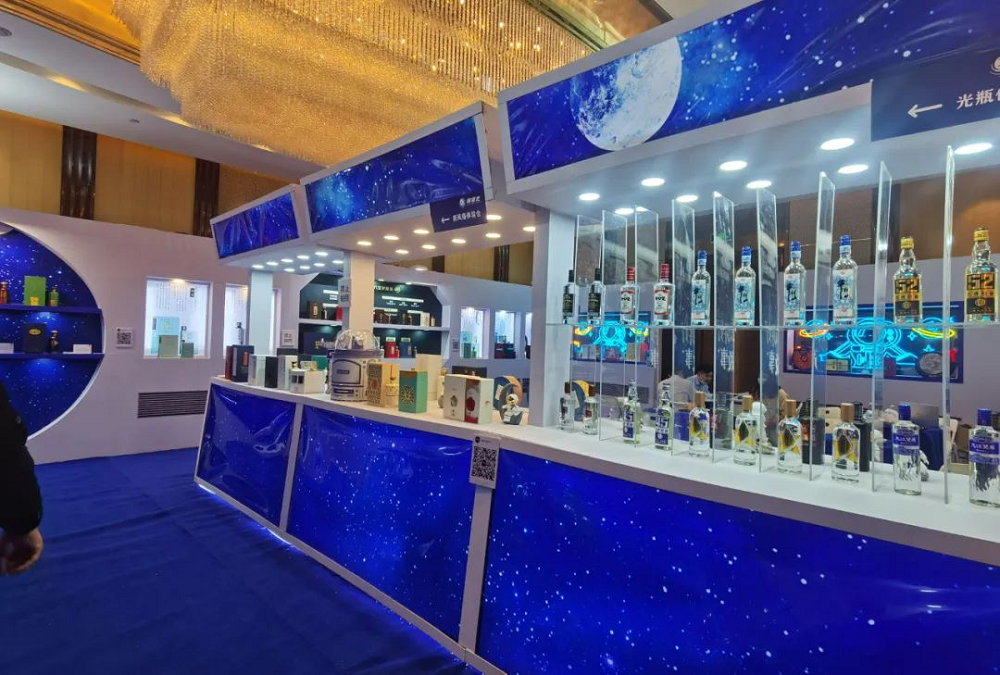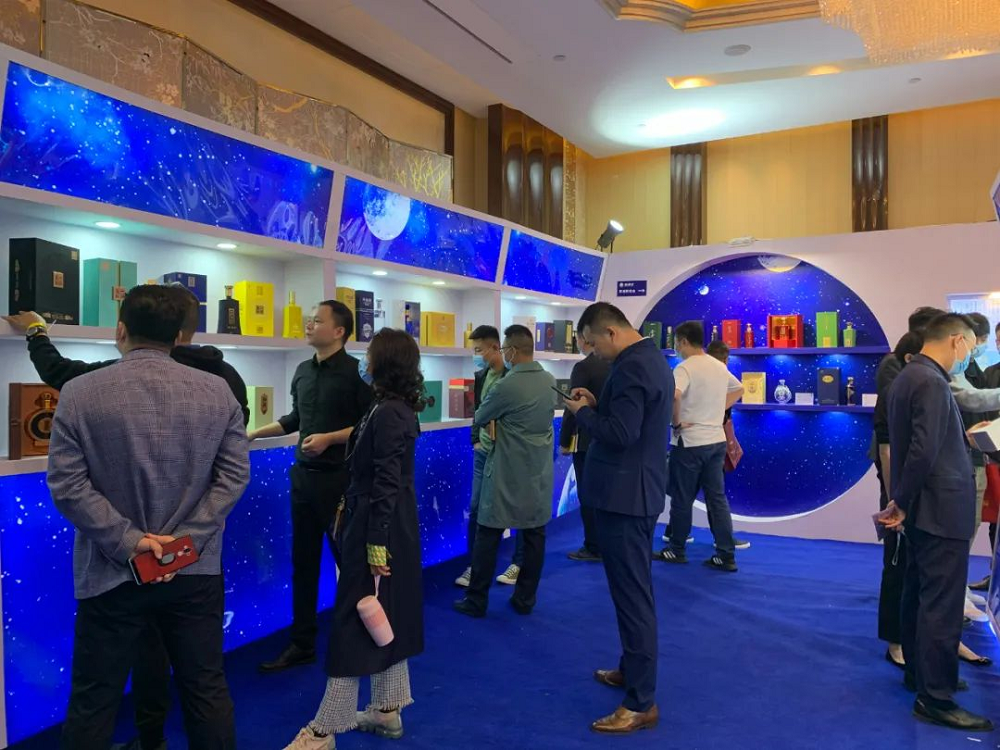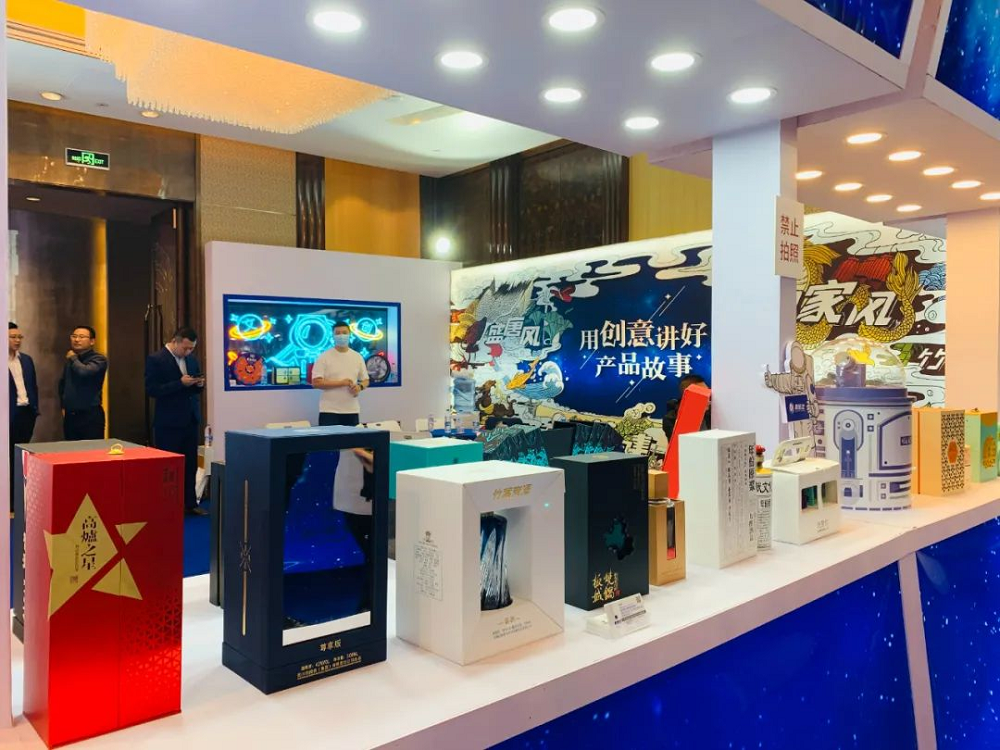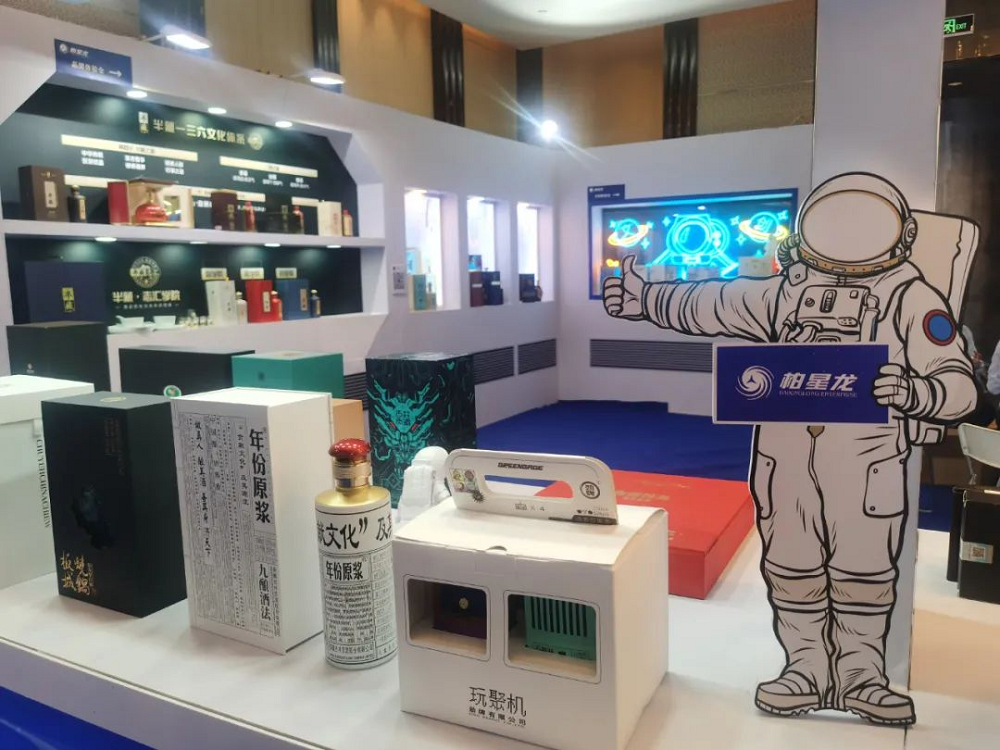 ---
Oras sa pag-post: Nob-18-2021